First full-day course announced with Vipul Kocher!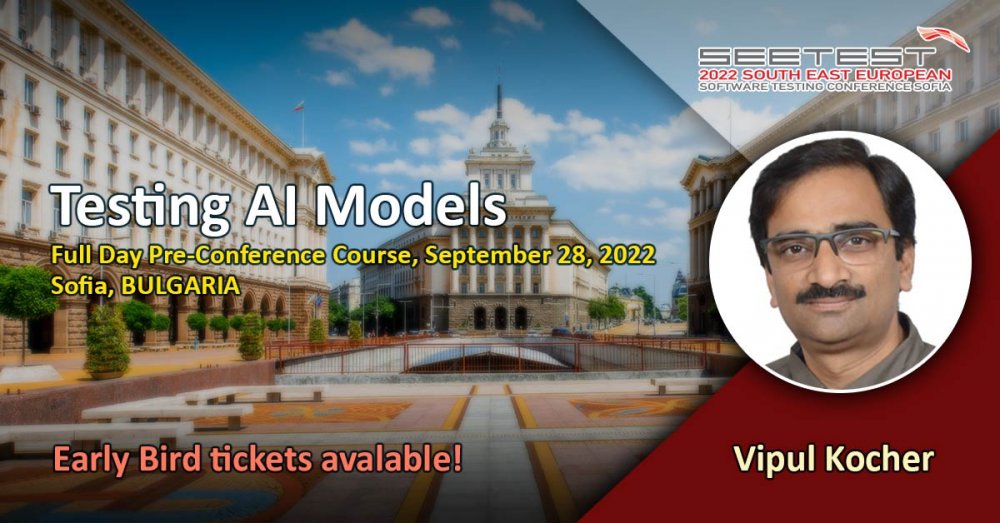 We are happy to announce our first full-day course – Testing AI Models! Vipul Kocher, who will also be giving a tutorial at SEETEST 2022, will be giving this full-day pre-conference course on September 28, which will be looking at how testing AI models work, different ways to do it, test-design techniques, tools and much more.

Inspired strongly by Vipul's own prolific experience of testing AI/ML models and also building a product AIEnsured (www.testAIng.com) for testing of AI models, this course will also base itself on AiU, world's first AI testing certification, now a part of the ISTQB CTAI.

Make sure not to miss this opportunity to learn in-depth about one of the hottest topics in software testing from one of the best ones in the field.
Back to News