Next tutorial at SEETEST 2023 is announced – Maryam Umar!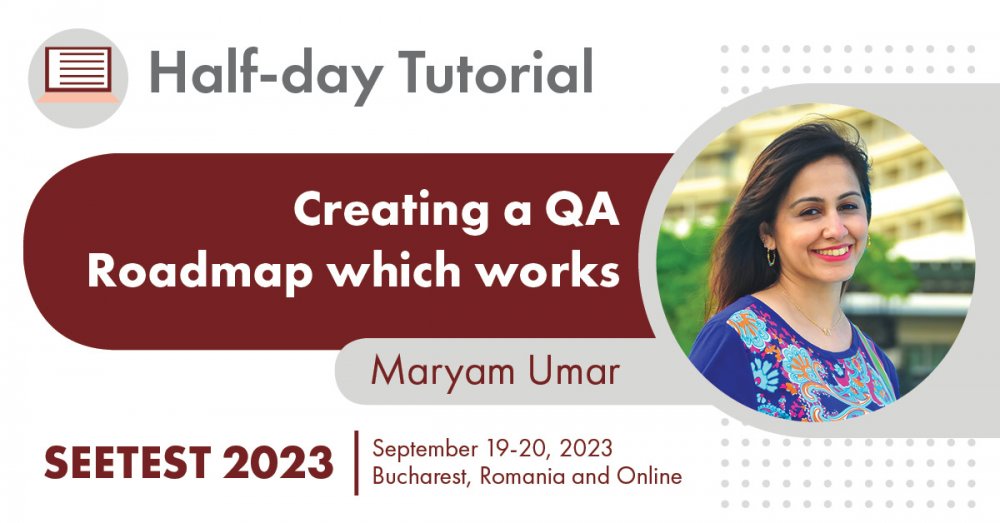 Presenting another of our tutorials at SEETEST 2023 – Maryam Umar! Maryam works as a Quality Engineering Manager of a travel-tech firm. She started her career over 16 years ago as a QA test engineer in the finance and mobile industry. She pays special attention to team dynamics and ensuring engineers are in roles which give them a sense of purpose. In addition to this, she has been a keen advocate of creating and sustaining diverse teams by speaking at schools and universities to educate students about what a creative space the technology sector can be.
She will be giving her tutorial Creating a QA Roadmap which works in which she will be speaking about the steps to creating a team roadmap, along with some good examples.
Don't miss Maryam's tutorial – get your tickets for SEETEST 2023
here
Back to News